Hotsun Imaging Products Co., Ltd.
Hotsun Imaging Products Co., Ltd. Is a professional manufacturer, founded in 2005, specializing in R&D, production and sales of remanufactured drum unit (imaging unit/PCU) for Ricoh Aficio, Canon, Konica Minolta and Xerox color and mono component copiers, to meet various requirements of our customers, we are developing more and more new models and enjoying to receive very good reputation for product quality from our world customers. We strongly believe that our high quality products, competitive prices and good after-service, we are very sure our customer satisfaction will be better and better. Your kind inquiry will be always welcomed!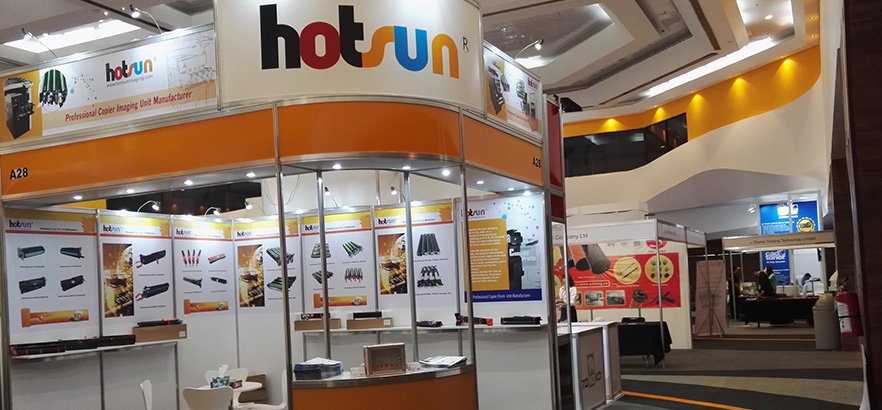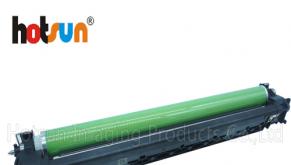 2019-10-14
Canon IRC5560 Drum unit,NPG71/GPR-55/C-EXV51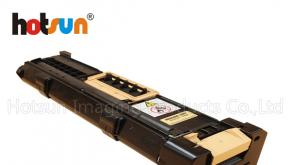 2018-01-18
Hotsun Imaging Products Co., Ltd., Professional manufacturer for copier drum units,New product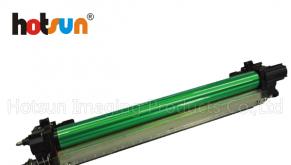 2018-01-20
Hotsun New product launch,drum unit for Canon C7055/C7065/C9065/C9075 Drum unit,GPR32,GPR33
Hotsun focuses on office supplies manufacturing.
We are striving for perfection in every detail within
our products to provide you our individual service.
We Hotsuners, are seeking for improvement
and efficiency to meet your requirements.
HONORARY CERTIFICATE
Click to enlarge

Click to enlarge

Click to enlarge

Click to enlarge

Click to enlarge

Click to enlarge

Click to enlarge

Click to enlarge